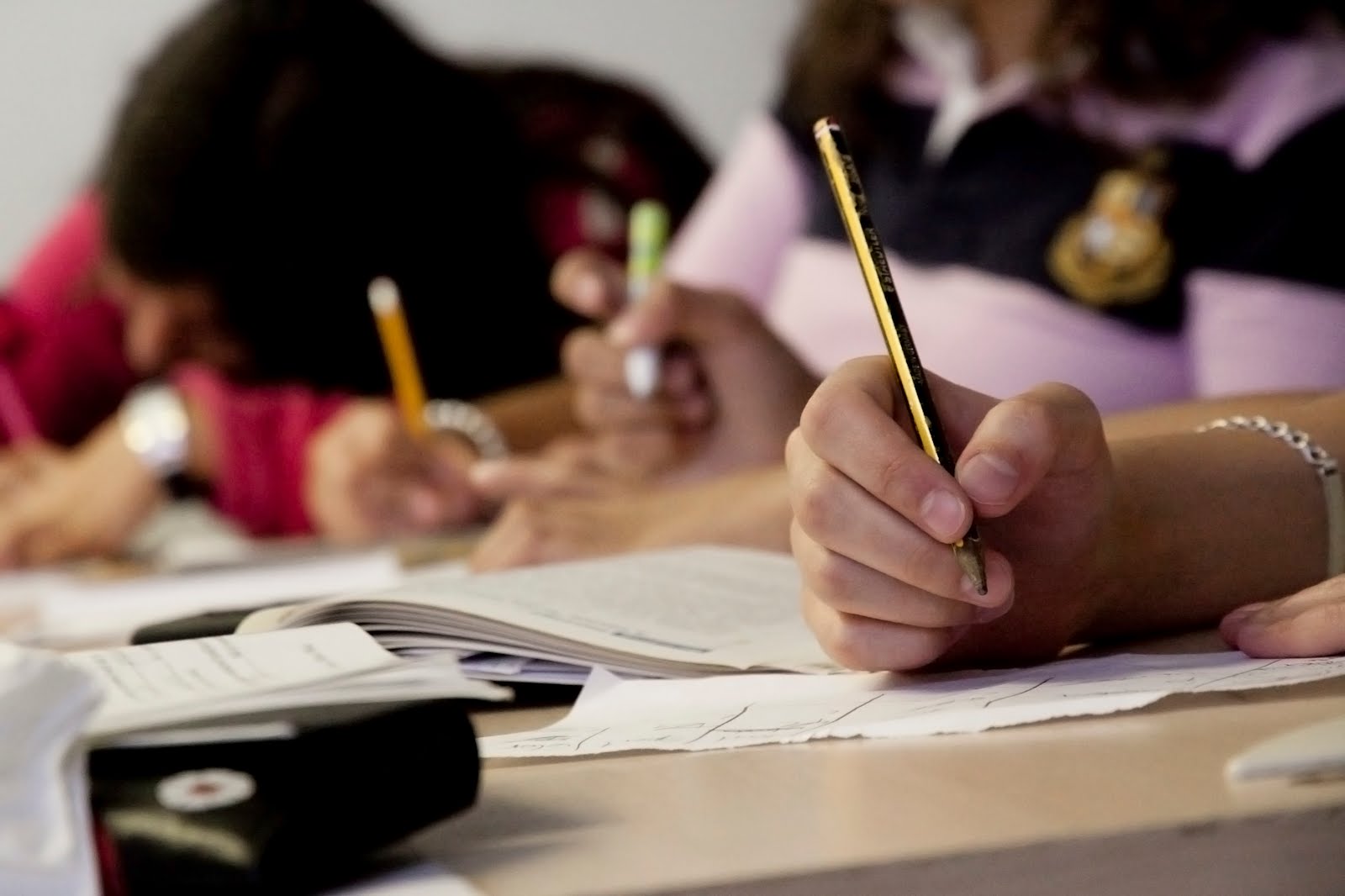 Every student has faced difficulties when writing essays. Whether you are using for college applications or academic paper, essays are a daily part of a student's life. It should be noted that not everyone has the skills to write quality essays and sometimes rely on other people to write essays for them. You don't need to hire someone to write your essays. You can easily learn the basics of creating and making quality essays.
Essays vary in styles as well as the word count required. It's always better to know the style and word count before proceeding to write the essay. The style of essay writing has always been academic and serious. If the essay is not properly formatted or edited, you will likely get a bad reputation with your professor. Familiarize yourself with the different styles used such as APA, Chicago and MLA. 
Get a good head start
There are some students who cram during the last minutes and still produce quality essays. Cramming works for some people and it may not work for you. Don't take chances and it's better to work on your essay as soon as possible. Working in advance makes you finish the essay on time and also gives you ample time to do research.
Make sure you understand the instructions
A lot of students make the mistake of not following instructions as well as not asking the right questions. If you have any questions, make sure you ask them before the professor gives instructions. Ensure you make everything clear before embarking on writing the essay.
Do all the research before writing your essay
Conducting a thorough research enables students to write essays in one single flow. This ensures you don't need to constantly check your references and any other outside material. All writing materials should always be prepared before the writing process starts.
You should have enough background on the topic being discussed. Always check the information being presented with your resources. Once you have authenticated this information, you can immediately move to drafting the paper. The usual format for drafting essays is double spaced, Times New Roman 12 PT. You can also use Arial depending on the instructions given.
The content should have the basic parts, these include introduction, body and conclusion. In simpler terms, the paper should have a beginning, middle and end part. Always remember to have a thesis statement. This is simply a declaration of what the paper is about.
No Plagiarism
In academics, copying someone's work is a serious crime. Avoid all this by ensuring you cite your references. It's always better to quote someone else work instead of declaring someone else's work as your own.
Ensure you thoroughly proofread
Your essay will be graded not only for accuracy of work, but also for having the right writing style. Always reread your draft several times before submitting.
If you're having trouble writing essays, don't worry. Most students go through this difficulty. Focus on the above hints and you will have an easier time creating and writing essays that you are proud of.